We believe that information IS freedom; that the more you know about life, love and (almost!) everything else, the better equipped you are to navigate your way through this sometimes crazy journey through life, and create a life you love!
So our mission is to explore the internet, seeking out information on multiple topics, then curate, design and create products, courses, tools and resources to make that information ALL available to you in a single place, saving you time, energy and money!
Want access to ALL* the goodies we have to offer?!
Then join our Love Your Life Platinum Membership Club!
When you join our Love Your Life Platinum Club, you get access to ALL our digital* 'Life' AND 'Business' products, for the low price, renewable annually, of JUST £127 £50, for a limited time!!
*Membership does NOT include any of our physical products or the membership to ph360
A Journey Towards Your
Beautiful Authentic Life
Journey with us as we guide you into a life you LOVE!
Together we will explore your inner and outer worlds, and guide you to create a roadmap that will lead you towards a life of freedom and discovery!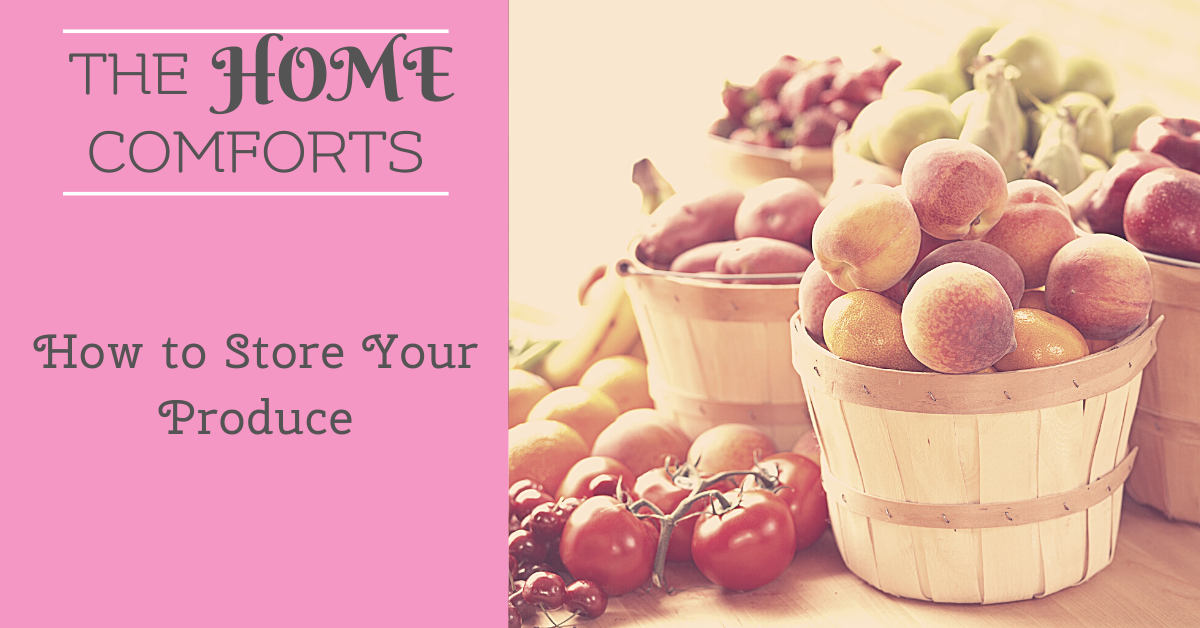 When it comes to fresh produce, the biggest concern is how to store it in order to keep it fresh for as long as possible. Each different type of fruit and vegetable has different recommendations as far as how it is stored. When you understand a little more about...