A Journey Towards Your
Beautiful Authentic Life
Journey with us as we guide you into a life you LOVE!
Together we will explore your inner and outer worlds, and guide you to create a roadmap that will lead you towards a life of freedom and discovery!
Want access to ALL* the goodies we have to offer?!
Join our Love Your Life Platinum Members Club!
When you join our Love Your Life Platinum Club, you get access to ALL our digital* 'Life' AND 'Business' products, for the low price, renewable annually, of JUST £127!!
*Membership does NOT include any of our physical products or the membership to ph360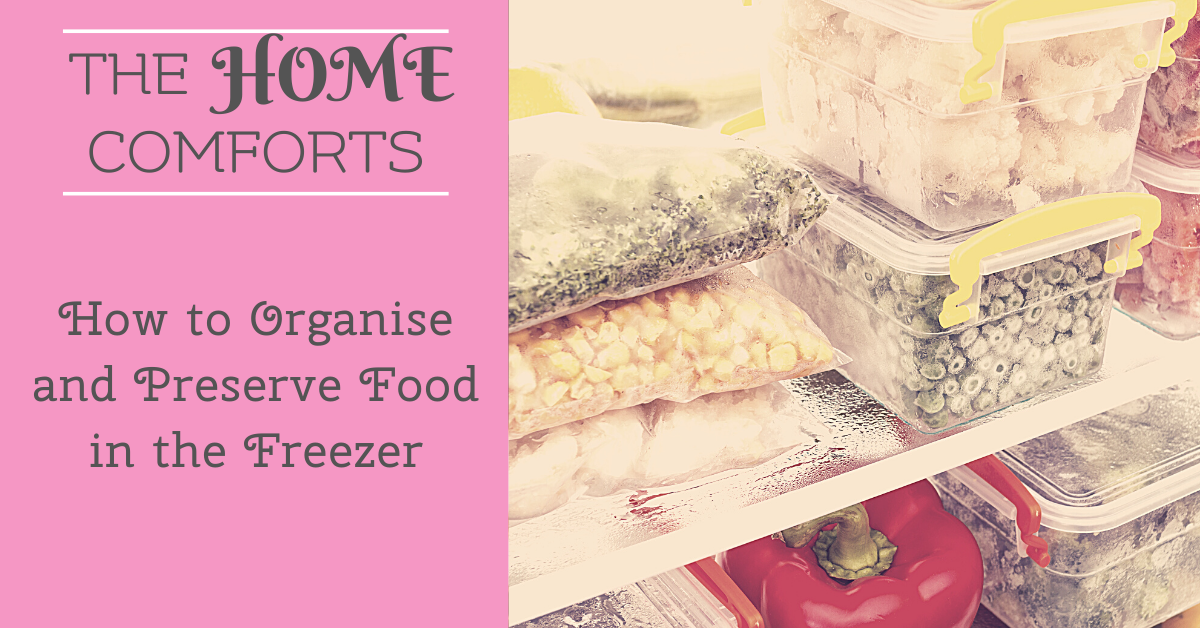 When it comes to food preservation and storage, one of the best ways to save food is in the freezer. Think of the freezer as a way to put a pause on the expiration date of any food you purchase. If you want to start buying in bulk and freezing food, you will need to...