Quis autem vel eum iure reprehenderit, qui in ea voluptate velit esse, quam nihil molestiae.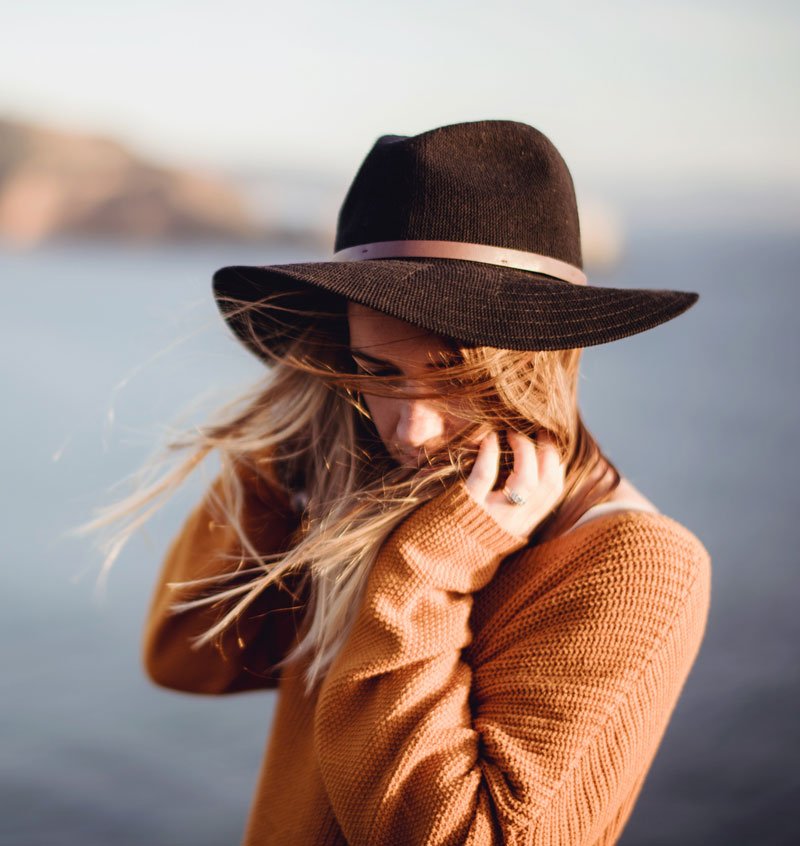 Vestibulum mattis consectetur ligula, id suscipit quam dapibus vel. Maecenas molestie, enim sit amet suscipit imperdiet, justo diam semper leo.
Trapped emotions never go away on their own. They continue to build up and sit there festering and simmering inside of us. When bottling up your emotions becomes a pattern, it can have a significant impact on our physical and mental wellbeing. Here are 7 ways that...
Location
1235 Divi Theme St.
San Francisco, CA 92335
Contact
(333) 394-2342
info@divibuilder.com
Hours
M – F : 8am–5pm
Sat : 11am–6pm
Sun : Closed