Quis autem vel eum iure reprehenderit, qui in ea voluptate velit esse, quam nihil molestiae.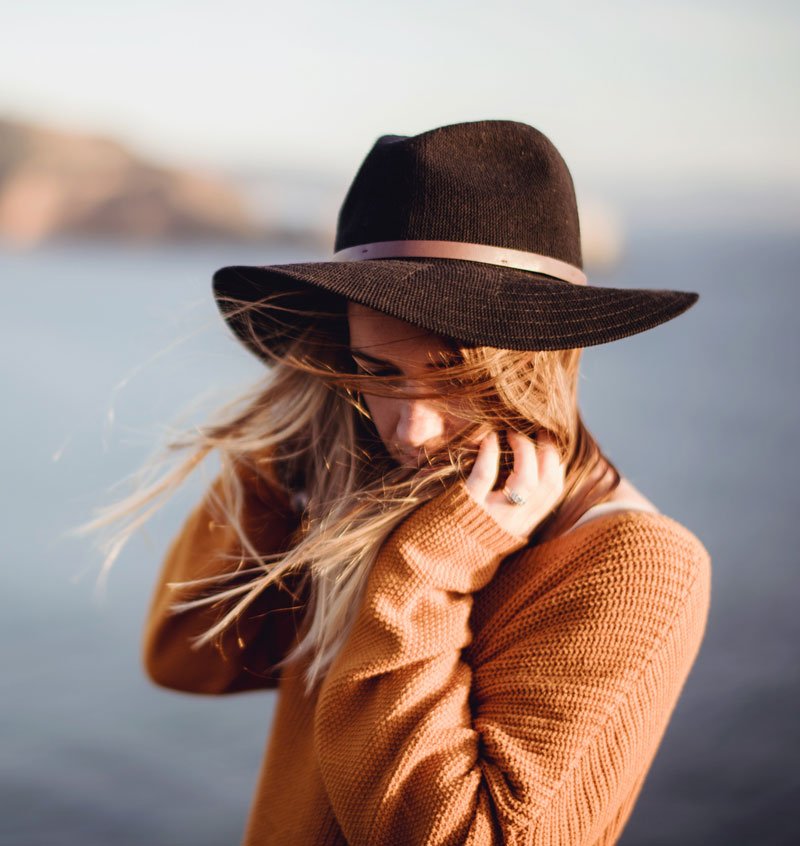 Vestibulum mattis consectetur ligula, id suscipit quam dapibus vel. Maecenas molestie, enim sit amet suscipit imperdiet, justo diam semper leo.
Poets and philosophers often compare the mind to a garden. In keeping with this idea, you can use meditation to cultivate healthy thoughts. These are three sample meditations using garden themes – planting seeds, observing the change of seasons, and welcoming the...
Location
1235 Divi Theme St.
San Francisco, CA 92335
Contact
(333) 394-2342
info@divibuilder.com
Hours
M – F : 8am–5pm
Sat : 11am–6pm
Sun : Closed