Quis autem vel eum iure reprehenderit, qui in ea voluptate velit esse, quam nihil molestiae.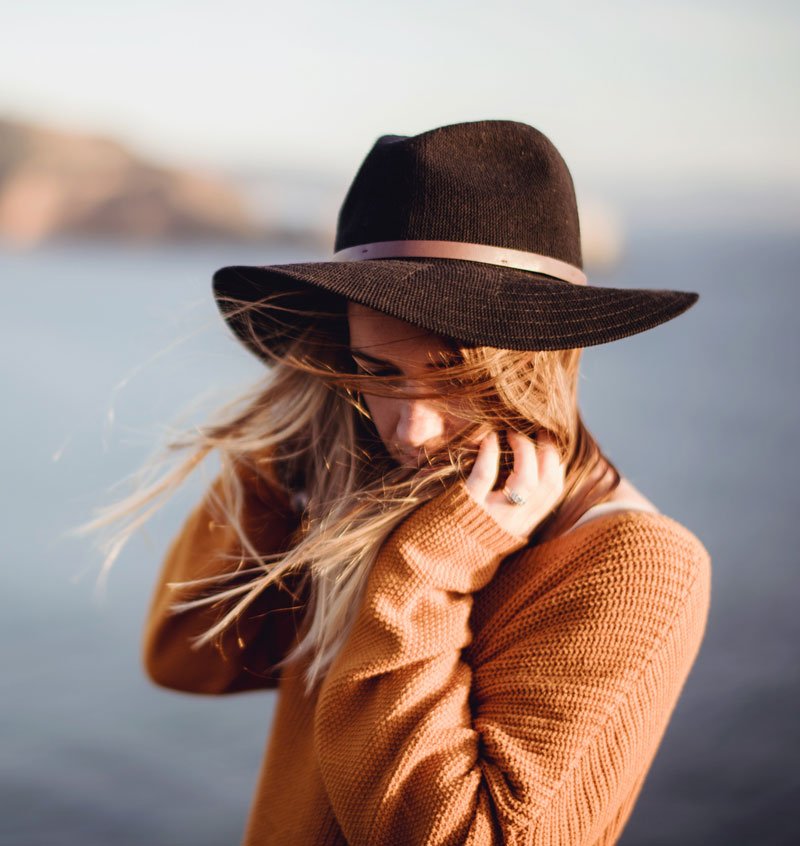 Vestibulum mattis consectetur ligula, id suscipit quam dapibus vel. Maecenas molestie, enim sit amet suscipit imperdiet, justo diam semper leo.
We LOVE Vision Boards! We've used them a lot to make our bucket list dream holidays become reality! If you've never tried making and using a Vision Board before, you might not know how. So here's 50 Vision Board tips and tactics for you to start using today 🙂 Free...
Location
1235 Divi Theme St.
San Francisco, CA 92335
Contact
(333) 394-2342
info@divibuilder.com
Hours
M – F : 8am–5pm
Sat : 11am–6pm
Sun : Closed