Tired of staring at the blank screen, wondering what to write that will attract your perfect clients and bring them deeper into your world?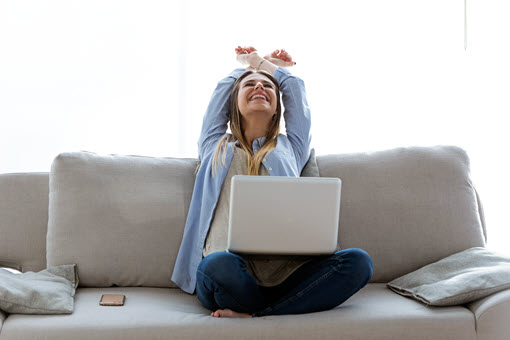 We all know that social media is an essential part of marketing an online business.
But not everyone is using it to its full potential. 
Like any marketing platform, without a solid plan in place, social media marketing is not going to be as effective as it can be.
We know this. As a smart business owner, you know this. But like many things in life and business, putting out client-attracting content on a CONSISTENT basis isn't as easy as it seems.
But what if didn't have to be that way? What if you could create a purposeful and effective social media content calendar is just a weekend? Imagine how your business would skyrocket if you started showing up consistently!
You CAN, with our Social Media Content Planner!
The Step-by-Step Planner Covers:
Step 1: Audit current content so you know how to squeeze the most out of your social media moving forward

Step 2: Pick crave-worthy core content "themes" so you can hit your social media goals–month after month  
Step 3: Use time-sensitive subjects, trends and holidays to create major buzz & build a rock-solid brand

Step 4: Plug in promotional content the right way & watch your sales skyrocket!

Step 5: Craft juicy original content that cultivates trust, connection & solidifies your expert status (and fills the gaps in your calendar with major value!)

Step 6: Choose the right social media calendar to help your unique business boom    
Download this Planner Now for Only £27 £17, or get it, along with lots of other resources, as part of our Platinum Membership!