We admit it!
We're TOTAL info junkies here at Love Your Life!
And we're multi-passionate too!
We're interested in everything, and love expanding our minds and knowledge, learning new information and skills!
Many of our customers, just like us, have an insatiable appetite for life and learning, and want access to EVERYTHING right now!
So we decided to launch our
Love Your Life Platinum Membership Club!
For all you multi-passionate info junkies who get as excited as a child on Christmas morning at the thought of a tonne of courses, ebooks, tools, and other resources being available to you INSTANTLY!!!!
So we decided to launch our
Love Your Life Platinum Membership Club!
For all you multi-passionate info junkies who get as excited as a child on Christmas morning at the thought of a tonne of courses, ebooks, tools, and other resources being available to you INSTANTLY!!!!
And because we are equally passionate about sharing knowledge and giving value for money, we're also a teensy bit OBSESSED with adding more and more items to our store for you!
So your membership will be worth
even MORE to you!
What's Included With
The Love Your Life Platinum Membership?
Being multi-passionate means we're interested in multiple aspects of life!
No being tied down to a single niche for US 😉
So you'll find a HUGE variety of resources including, but not limited to:
ebooks
full courses
video training
graphics packs
audios, including music files
tools such as spreadsheets
and loads more!
across all the following aspects of life:
Love Your Body
Love Your Business
Love Your Career
Love Your Children
Love Your Community
Love Your Home
Love Your Leisure
Love Your Mind
Love Your Money
Love Your Pets
Love Your Relationships
Love Your Spirit
Love Your World
Upcoming Releases: 
Love Your Business: "Personal Brand Blueprint" course – 1st December 2020
Love Your Relationships: "Healthy Boundaries" course – 1st December 2020
Love Your Pets: "Pet Planner" to track your pets health and wellbeing – 1st December 2020
We also have other products in the pipeline for release over the next few months too:
Instagram Ads Course
2021 Planner
Let's Make This EVEN MORE of a No-Brainer!
When our Personal Brand Blueprint course is released – you will get access to THAT as well!
When we launch our planned course on Healthy Boundaries – you WILL get full access to THAT!
When our planned Pet Planner is unleashed – you'll get THAT too!
When we add any new content to our membership – you'll get that too,
whilst your membership is active!
Only £127.00 Per Year For All Our Digital eBooks, Courses, Tools, Kits, Graphics, Audios and MORE!
You'll Enjoy The Lowest Price For As Long As You Keep Your Membership!
As we add more resources to our store we may decide to raise the price of the membership.
Lock in now at the low launch price, and keep paying the same price every year (as long as you maintain your membership), EVEN if the price goes up in future!
Pay ONLY £127 per year! 
That's less then £11 per month; you probably spend more on coffee and snacks 😉 
What you get when you become part of the Love Your Life Platinum Membership community!
in PDF format, to download, save to a device and read, 
wherever and whenever it's most convenient for you.
let you dig deeper into topics that matter most to you.
tools and resources such as spreadsheets, graphics, audio files, kits, printables, planners, checklists, worksheets and more!
for journaling, planning, creating, goal-setting, exploring, dreaming, and much more! 
to help you organise and keep track of all your resources!  With links to all the products on our site so you can easily find what you need WHEN you need it, and don't have to download and fill your hard drive up with items you won't use straight away. 
Weight Loss Tracker Spreadsheet
Healing Meditation Audio
Floral Meal Planner
Black Friday Sale Planner Worksheet
Complete Newbies Training
Viral Traffic Through Infographics
Graphics Club
Info Product Academy
Logo Template Pack
Making Money with Snapchat
Love Your Music Packs 1 & 2
Ambient Sounds Recordings
Newbie Lessons
Traffic Training Formula
Resell Rights Club
YouTube Your Business
The Small Business Survival Guide
Christmas Graphics
Halloween Graphics
Personal Branding Blueprint
Due for release 1st November 2020
Finding a Job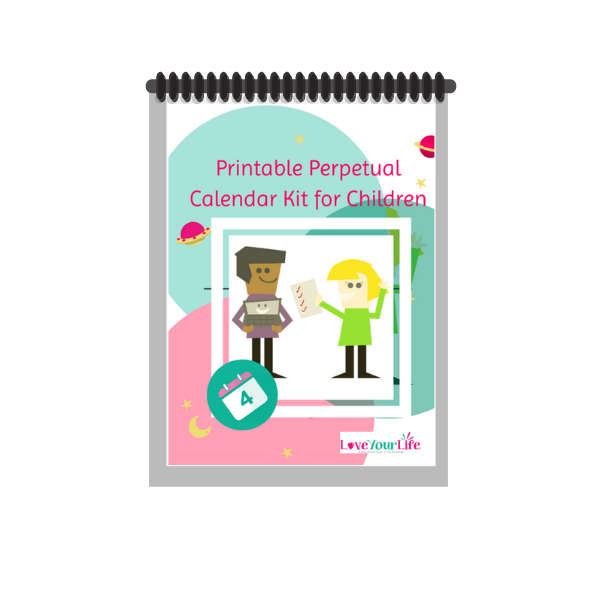 Printable Calendar Chart for Children
Printable Toddler Song Sack Kit
Birthday Party Planner
Princess Colouring Book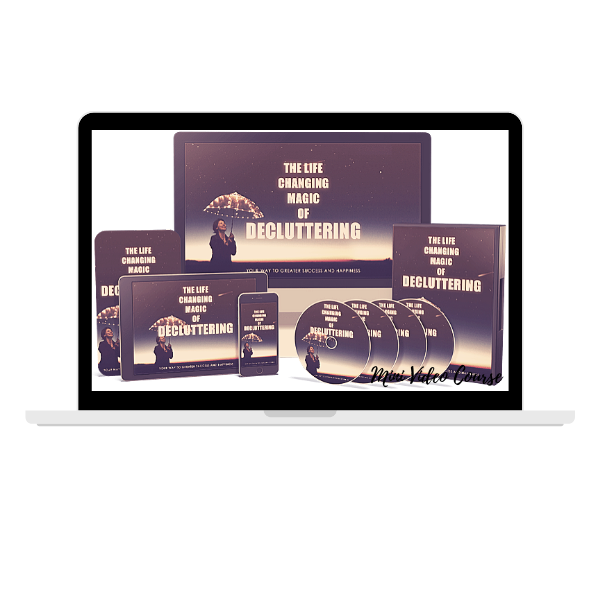 The Life Changing Magic of Decluttering Course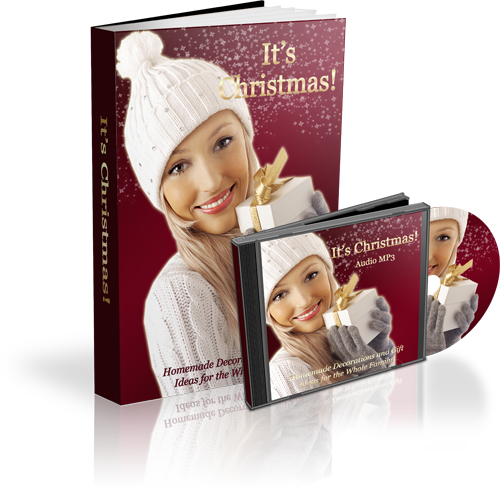 It's Christmas!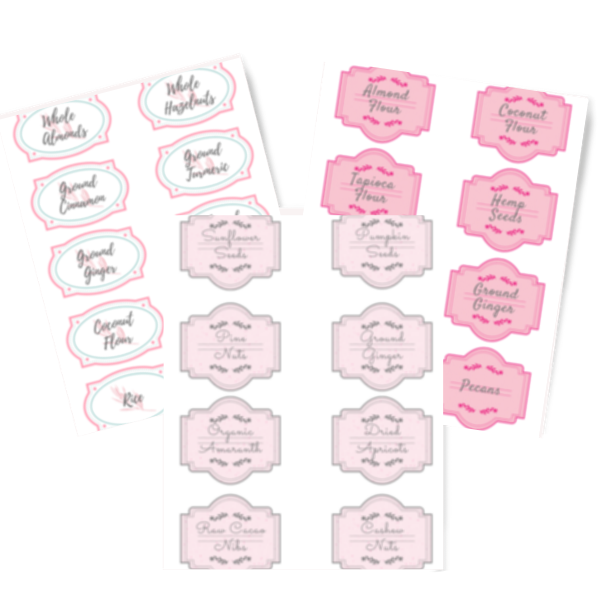 Food Storage Jar Labels Printable
Mandala Colouring Book 1
Playful Pups Colouring Book
The Ultimate Guide to Indoor Fun
7 Days to a More Fulfilling Life Kit
Achieving Your Dreams Without Fear Kit
Adult Child of Alcoholic/Dysfunctional Families Worksheet Pack
ADHD Information and Worksheet Pack
Desktop Wallpapers Pack 1
Criticism Kit
Gratitude Journal
Self-Esteem Journal
Self-Love Journal
Vision Board Kit
50 Simple Stress Relief Strategies
Budget Spreadsheet
10 Must-Have Traits if You Want to Be Wealthy
Healthy Boundaries Course
Due for release 1st December 2020
A Journey Towards Your Beautiful Authentic Life
Spiritual Affirmations Audio
Travel Itinerary Planner
Frequently Asked Questions
Q: Do I get EVERYTHING I see on the website when I join?
A:  The Love Your Life Platinum Club gives you instant access to ALL* our digital products currently on the site, and in addition, you get INSTANT access to everything we release in future, as long as your membership is active!
Q: How do I access my resources?
A: Most of the downloadable products are available through the store; find the item you wanted to download and once you have access to them, a Download tab will appear on that item.  Some of the bigger courses are available through your Course Dashboard, which is under "My Account" on the main menu.  And one of our resources, "Newbie Lessons", is accessed via our partner's website, so you'd need to create a login with them.  This is because it is SOOO big and is updated regularly, so the creator keeps it on their website so they can maintain it more easily than pushing out updates to all their partners so often!
*Does not include any of our physical products or the ph360 membership.